Newsletter – Edition 02, 27/08/2020
It's life Jim but not as you know it!
Life seems to have gone through some big changes since our inaugural newsletter back in May and it looks set to continue in this vein for some time.  If you are returning to your work and getting back to business, welcome back and welcome to the new periodical newsletters from City Seals & Bearings.  Our aim is to provide you with interesting information, product updates and offers to help make your business life run smoother, roll easier and bear the strain of a rapidly changing world.  In this edition we bring you a few ways to increase your equipment efficiency, reduce your downtime and cope better with the reduced work forces we now have.
At last!
A Shielded Spherical Roller Bearing
PRODUCT INFO

KIZEI®, THE FIRST SPHERICAL ROLLER BEARING WITH METALLIC SHIELDS 
NTN-SNR launches an unprecedented solution to the market to extend spherical roller bearing service lifetime.

Issues have always arisen with the use of spherical roller bearings where contamination of the bearing is a problem. This unique solution from NTN-SNR offers up to 3 times the bearing life, therefore reducing your downtime by third. That's got to be a win-win-win for purchasing, production and maintenance.
Expect More – Get More
Use optibelt belts for longer life and better performance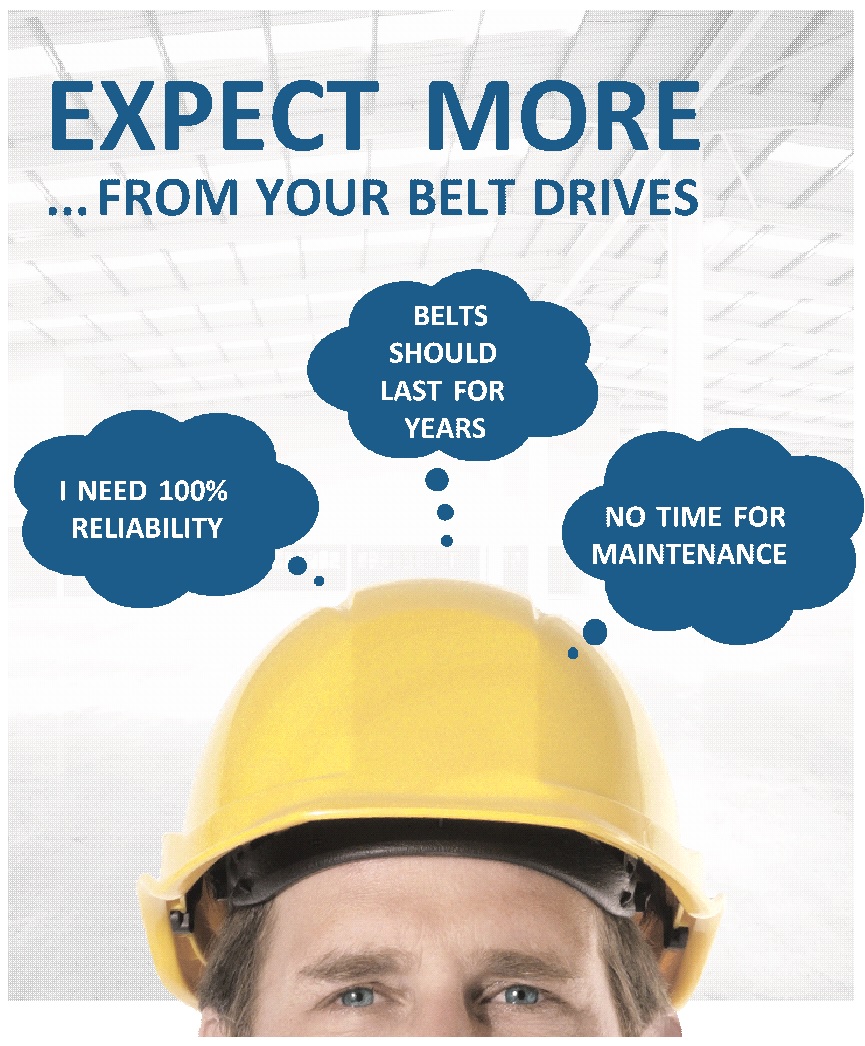 Fit optibelt Red Power and Super XE-Power Belts for better service life

and operating efficiency.

Fit them with the right tools and service kits and take the headaches

out of belt fitting.

Quote this newsletter and enjoy a 10% discount on your order for optibelt service and fitting tools.
Sick of replacing bearings?
Forever doing the same jobs over and over?
Ever suffered repeated downtime through premature bearing failure? Think there's nothing to fitting bearings?
Well think again, more bearings fail prematurely through mis-treatment than any other cause.
Join us with the NTN-SNR Bebox Bearing training van and learn from the experts.
Book your place and learn how to look after your balls!
To recap from our first edition; -
If you require technical help, give our Technical Support Desk a try.
We are here and ready to help so challenge us.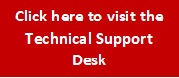 And as the use of face masks becomes compulsory in more day to day environments and sanitisers and hand cleansing are now the norm, don't forget we've got all of your needs covered. Just give us a call to get the essentials you need.
Read previous editions of our newsletters here